Not all websites need to be posting articles for visitors, but for the ones that do it's good to know how to add a blog post. In this post we will be walking you through how to add your own articles/blog posts.
1) Login to WordPress
2) Click on the 'Posts' section on the left hand column
3) Add new post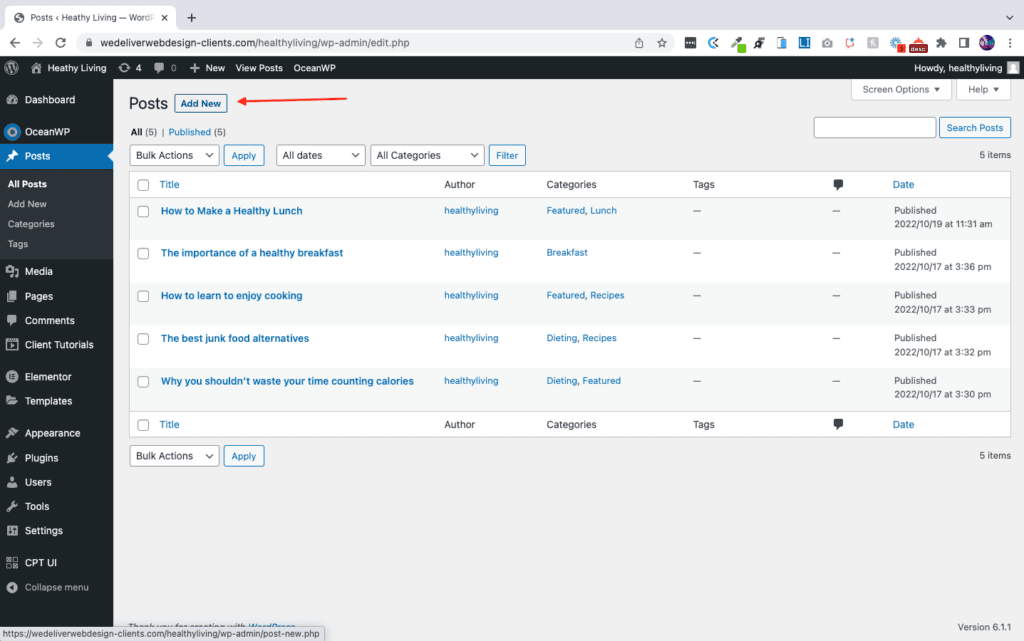 4) Add post title and content
You can also add images within your blog with the 'Add Media' button.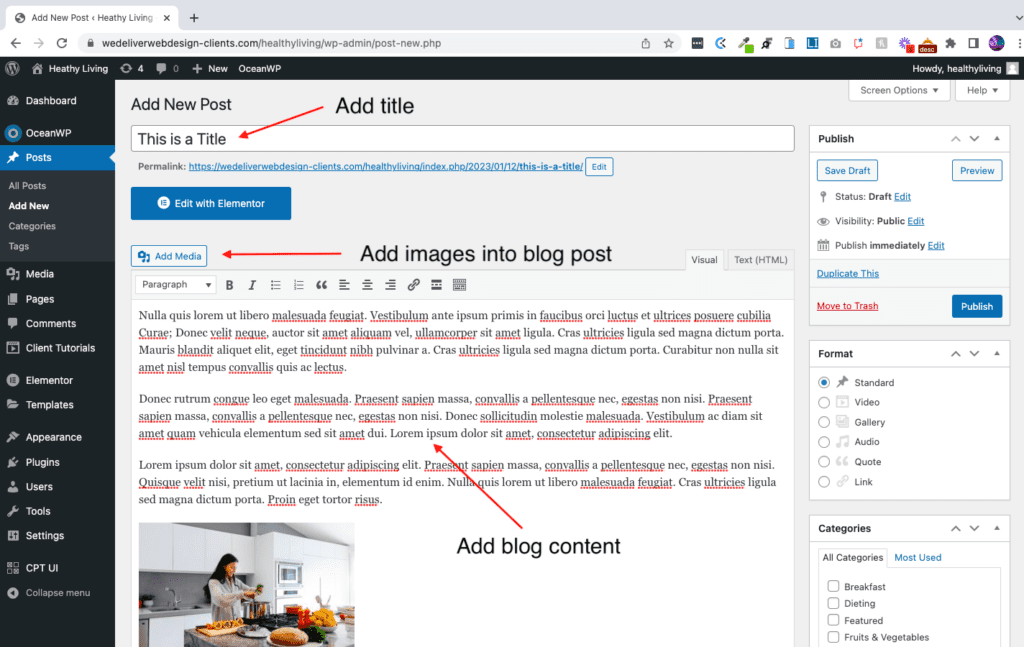 5) Add categories, tags and featured image
Adding categories and tags are optional, depending on how your website is setup. It is however always recommended to add a featured image for the front end display!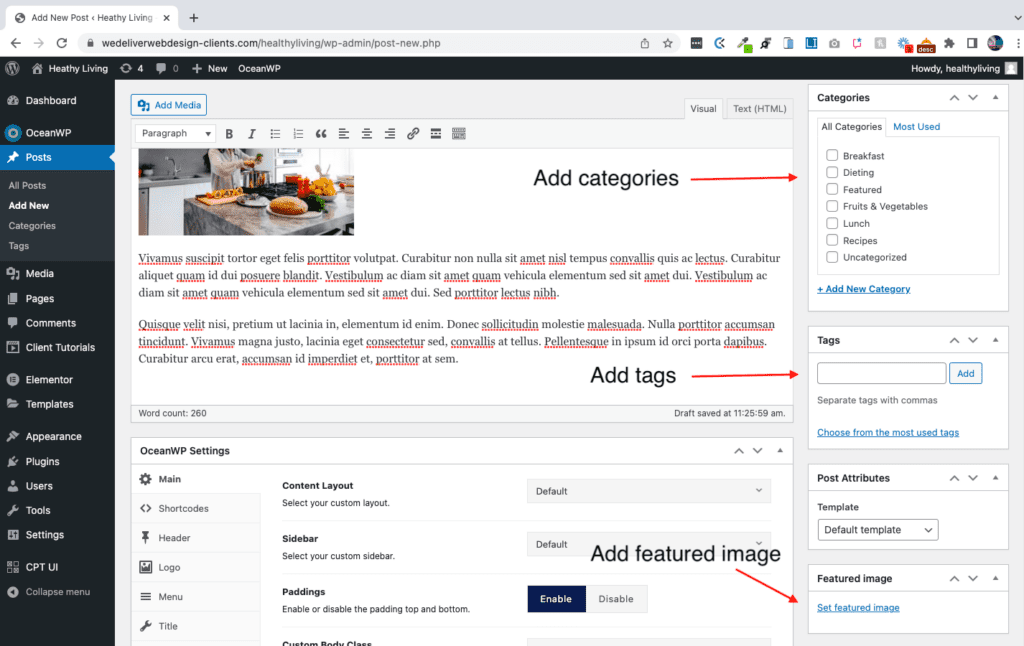 6) Publish post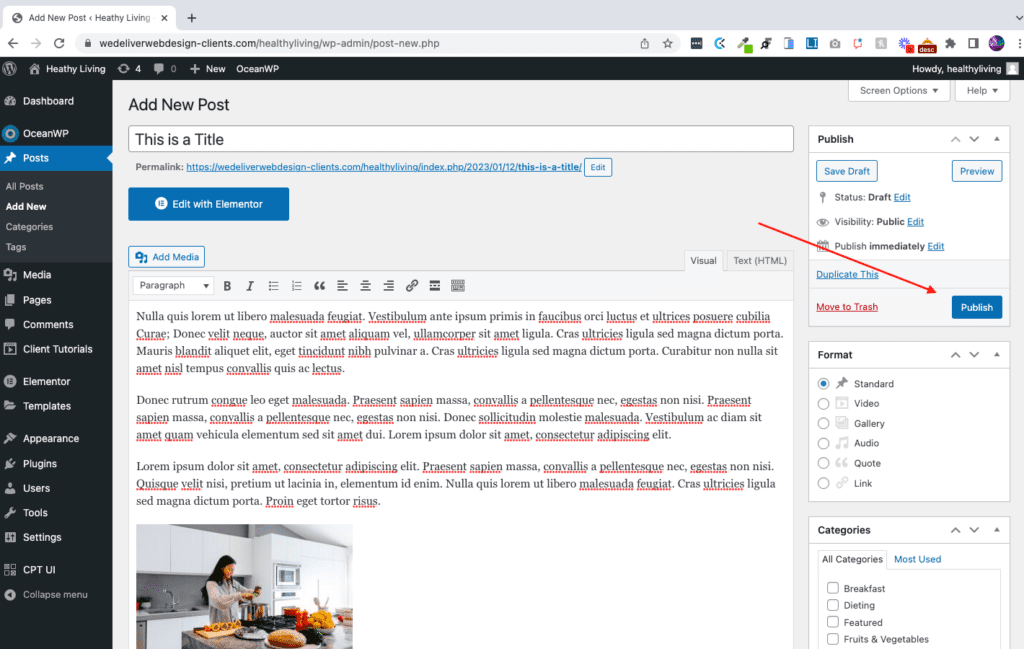 7) That's it!
You can now access your post on the blog page of your website.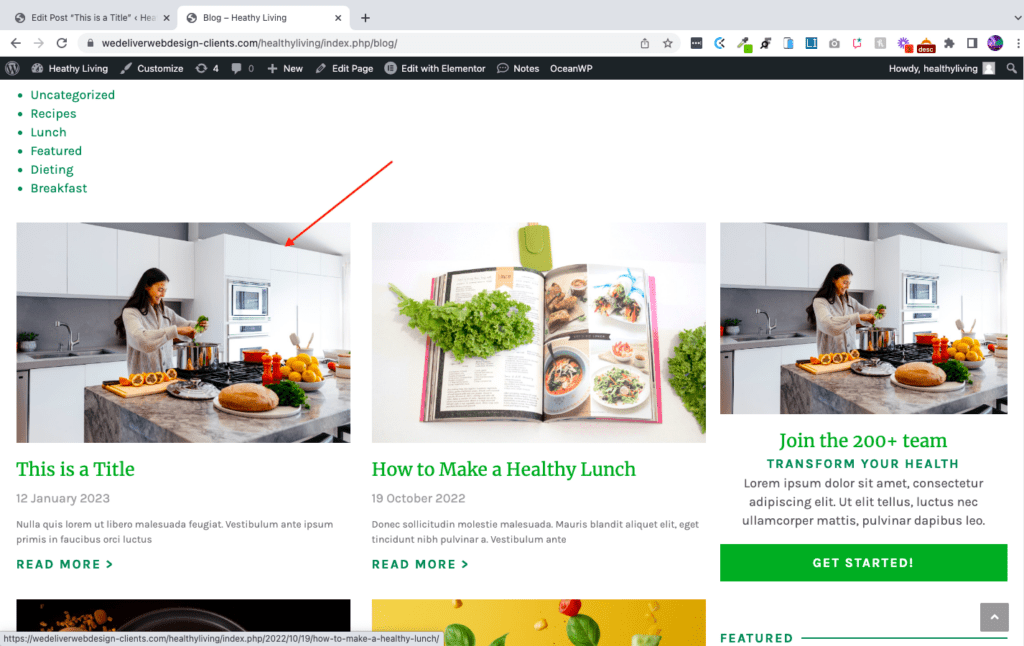 Next tutorial: How to Edit the Header and Footer